Install miagua and and get control of your water usage.

If you have a water leak, we can find it and fix it.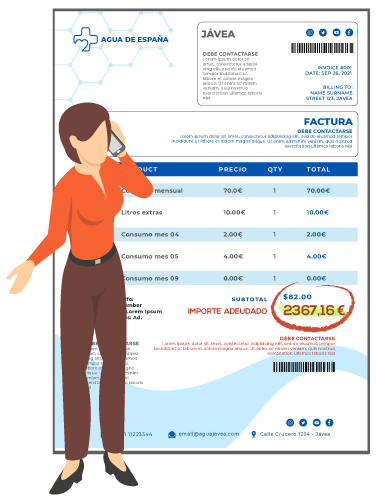 Our system quickly detects loss of water, preventing it from becoming a large bill!
AVOID A LARGE WATER BILL  FOR ONLY €10 PER MONTH
(No payment until after installation and connection)

We have a unique network of smart water meters, with our smart monitoring service.
With smart detection & alerts that can prevent you from getting an excessive water bill.
And if you have a problem, our leak location and repair service, will be able to identify and locate the problem and fix it.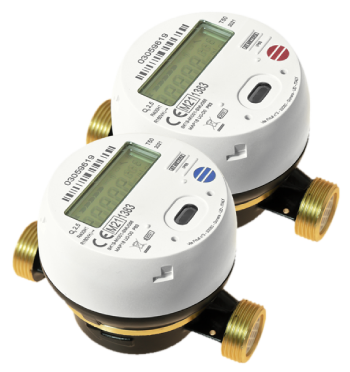 Detect, Alert, Locate & Repair.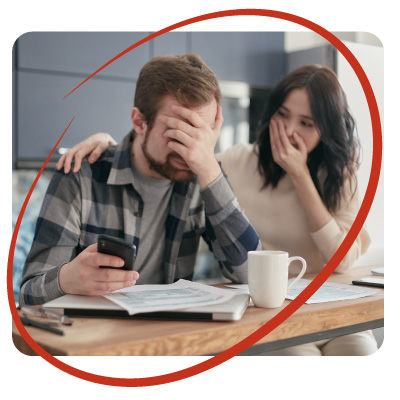 YOU DECIDE WHO YOU WANT US TO NOTIFY IN CASE OF A LEAK!
Leak Detection 2.0, with smart monitoring means any of these issues, and more, can be quickly identified and prevented from escalating into an excessive water bill.
Every 24 hours, the system analyses your hourly and daily consumption. If there is unusual consumption, you will receive an alert directly to your mobile so that you can take the necessary actions.
INSTALL MIAGUA TODAY AND PROTECT YOURSELF FROM A BIG BILL TOMORROW
Help us collaborate with the environment
Water is a natural resource that is becoming scarce.
The environmental cost of cleaning and distributing it is high, so we really want to help everyone manage its use better.
MiAgua helps you to be part of the solution.
At MiAgua we aim to bring environmental and economical benefits to our clients.